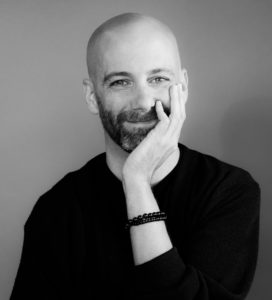 I know it's not easy to find the right copywriter.
One who understands your company, your place in the market, and exactly how you want to grow. One who knows how to communicate your value to your audience.
One like me.
You need experienced talent to create concise copy that engages your audience and conveys your vision.
With over ten years of working with companies of all sizes, from start-ups and small businesses to large corporations, I understand the need to deliver creative assets quickly, with zero hand-holding.